WELCOME TO ECOTECH GLASS
At Ecotech Glass, we strive to provide the highest in quality products, workmanship,
customer service and care. Ecotech Glass offers a wide range of products and services
individually selected to suit your space, style and spend. Using the latest in glass
and glazing technology, we provide outstanding quality at competitive rates.
Read More
LOCALLY OWNED & MADE
Ecotech Glass products are custom made and individually manufactured in Australia. Our team has expansive knowledge and experience in difficult and high-end glass installations. Ecotech Glass's comprehensive experience and our strong attention to detail on every glass and glazing installation certify customer satisfaction at the end of every project we undertake.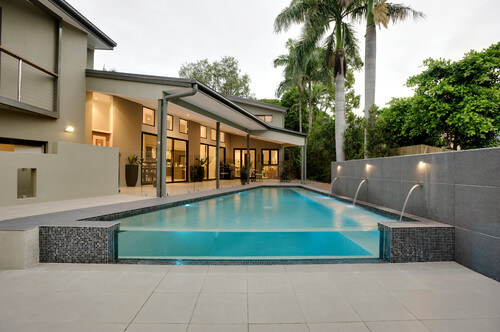 THE BENEFITS OF GLASS
With today's contemporary building designs, both flexibility and clarity are prized. The use of glass in the home, office and on other structural designs is to provide the essential element of natural light. Glass's visual lightness and transparency provides structures with an ambiguous, floating quality – while saturating the interior with bold, natural light.
When it comes to glass tables, for both indoors and outdoors, using a tempered glass table top is vital to being able to enjoy your table in the long-term, worry-free. Some people try to reduce costs by opting for a standard piece of glass to use as a table...